In recent days, vibroflotation is one of a typical technique which is a widely used application for foundation soil improvement.
As a well-known manufacturer of professional vibroflot, puting the mission "Outperform to serve vibroflotation" as responsibility, BVEM is attracting more and more sight of customers all over of the world. Besides endusers, more and more trading company also are coming to pay their high attention to vibroflotaion, from which they believe the growing market opportunity and BVEM's value will significantly bring them positive business development.
In June 27, Alex, general manager of ICE FAR EAST PTE LTD. from Singapore, visited BVEM office and factory with his concentrated interest. He has been paying attention to vibroflot for a long time. Victor Lu, vice general manager of BVEM, gave a detail introduction of BVEM profile, product, business mode and service. All of these gave Alex positive impression to our company.
In the domestic market, BVEM always take the market orientated strategy to create bigger opportunity and develop a sustainable business growing. With the mutual echo, BVEM takes a indirect business strategy by which we develop high performance distributors as our abroad agents. We confidently believe the expected win-win will assuredly come by our working with partnership and complementary advantages.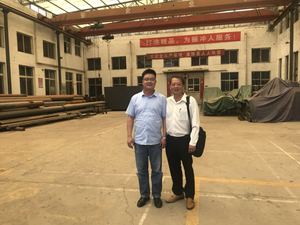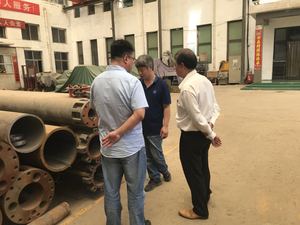 Factory visiting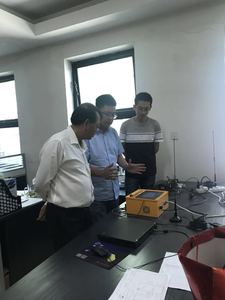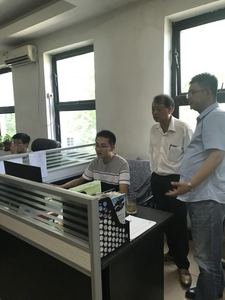 New product discussion