On June 13, 2018, we received Philippine customer's an inquiry of vibroflot, company quickly organized a team to discuss customer project requirements.
On July 18,2018,BVEM was invited to visit Philippines client company and their project base. On there, Mr.Victor(the vice president of BVEM) provides detailed guidance and answers to customers on the knowledge of vibroflot and vibroflotation.The customer is very satisfied with the company's products and the whole process service. We have reached a cooperation agreement on the spot.
After only a month, BVEM opened up the Philippine market, which is the first time that China's vibroflot entered the Philippines, and also the first time that the Philippine foundation treatment industry used vibroflotation.
BVEM is honored to be pusher of vibroflotation for this project. The project fully reflects the company's strategic policy of building high-quality vibroflot and taking the promotion of vibroflotation as mission. We believe this lofty policy will lead BVEM Company further and further.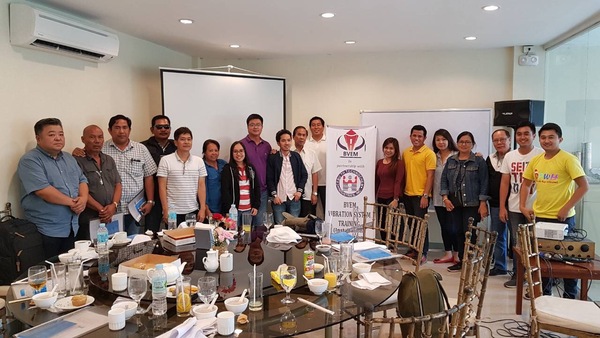 Achieve cooperation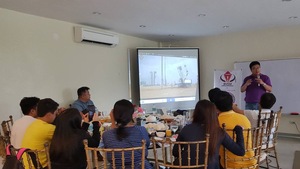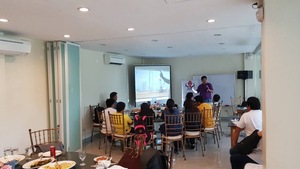 Explanation and communication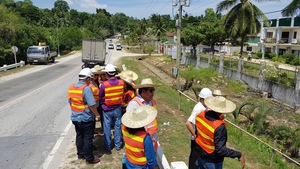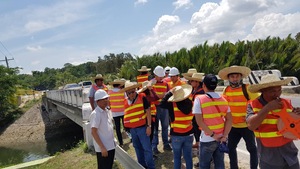 Investigation of project base