From September 18, 2019 to September 21, 2019, BVEM VIBROFLOT appeared at the Indonesian International Construction Machinery Exhibition. The unique functions of vibroflotation of compaction, drainage and liquefaction prevention of stone column have attracted the interest of exhibitors.
During the exhibition, the technicians gave a detailed introduction to the products and methods of vibration, shared our company's newly developed product of bottom feed vibrator equipment and its perfect application in construction. Let the exhibitors have a better understanding of the vibroflotation method.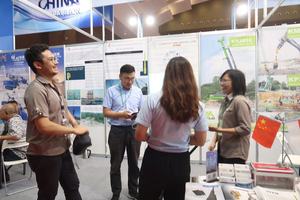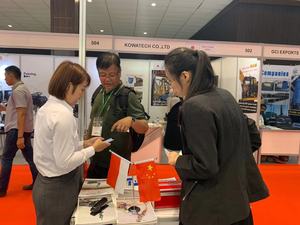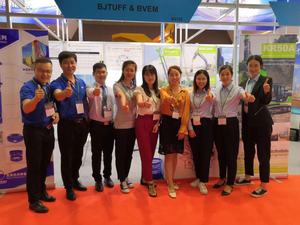 Over the past forty years, it has been an indestructible step for BVEM to persevere in making vibrator. It becomes a mission of BVEM to inherit and develop the vibraflotation method.
We believe that Vibroflotation will bring more benefits to our customers because of our efforts.