It is well known that India is one of countries with highest speed in infrastructure development. The massive engineering market also brings huge opportunities to the vibroflotation apllication. As an efficient way of foundation treatment, vibroflotation technique will be predictably applicated by more and more projects.

To support Indian local builders to get more knowhow of vibroflotation regarding to design, construction and vibroflot. BVEM held an seminar in Bangalore on Dec.12th,2019.
In the meeting, Victor Lu, vice president of BVEM give representations of Design & Construction of vibro-compaction and vibro-replacement and application of bottom feed vibroflot which attacked many construction companies paid attention.
Later , experts from China's well-known piling engineering companies gave you a professional presentation on New application of piling engineering.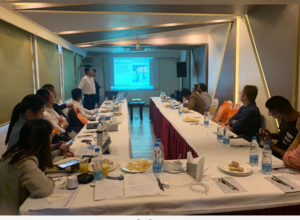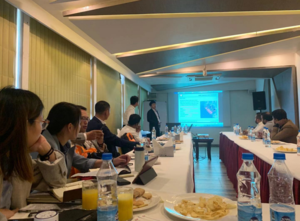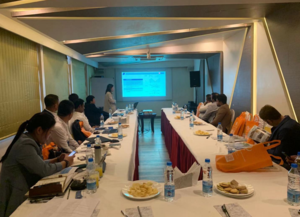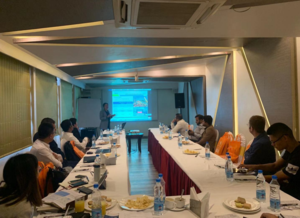 The successful holding of this seminar has greatly improved the awareness of Indian customers on vibroflotation.
We believe that vibroflotation will have more and better development in India