On February 16, 2022, the seminar meeting of pile foundation of Geotechnical Engineering Committee of Beijing Civil Architecture Society was held in Beijing Vibroflotation Engineering Machinery Co., Ltd.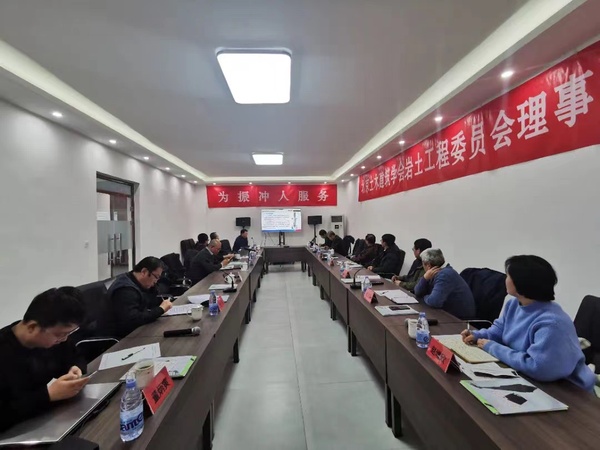 At the meeting, Sun Hongwei, vice chairman of the geotechnical branch, extended a warm welcome to the experts from all units and nearly 100 industry insiders attending the Tencent conference online, and thanked Beijing Vibroflotation Engineering Machinery Co., Ltd. for organizing and coordinating this seminar.
Subsequently, four experts reported and exchanged on the topics of cast-in-place pile, vibroflotation method and high fill site.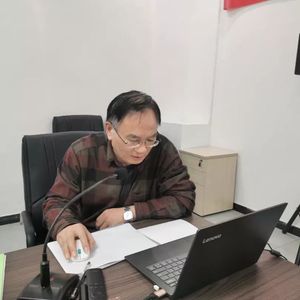 1. The report theme of Liu Huancun, chief engineer of AVIC survey, design and Research Institute Co., Ltd. "bearing test of large diameter cast-in-place pile and Reflections on some problems".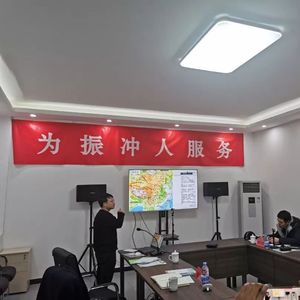 2. The report theme of Dong Bingyin, deputy general manager of Dadi giant (Beijing) Engineering Technology Co., Ltd. "technical progress and engineering practice of high fill site formation".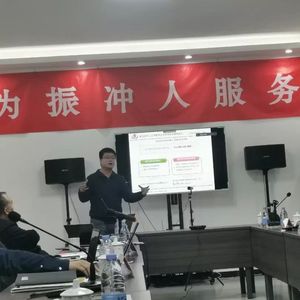 3. The report theme of Victor Lu, deputy general manager of Beijing Vibroflotation Engineering Machinery Co., Ltd. "Discussion on the significance of bottom feed method to the technology and market of vibroflotation industry".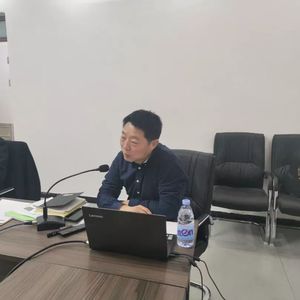 4. The report theme of Lu Wei, from China Power Vibroflotation Construction Engineering Co., Ltd. "new progress of vibroflotation technology".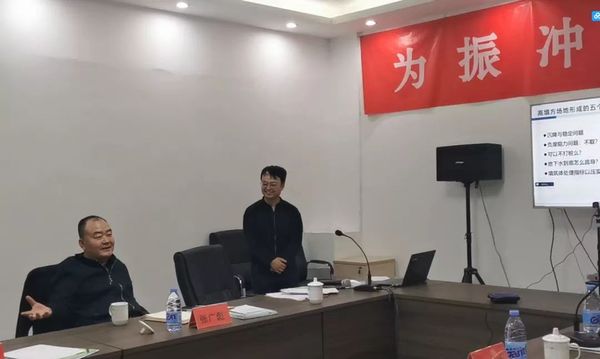 Finally, general manager Zhang Guangbiao made a summary speech on behalf of Vibroflotation company, saying that at present, domestic vibroflotation method has made great progress in both equipment and construction method, and the conventional Vibroflotation Gravel Pile has reached a depth of 70m (infrastructure construction of Lawa Hydropower Station), Vibroflotation bottom discharging technology has also been successfully applied in offshore Vibroflotation Gravel Pile and muddy soil (construction of Tiba Bay Wharf in East Timor). However, the R & D and development of new technology equipment is both an opportunity and a challenge. Hope to work together with people in the industry to innovate and develop in the future.