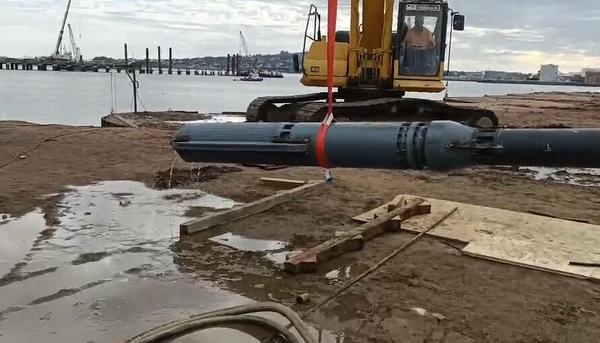 On March 23, 2022,BVEM vibroflot equipment was assembled and operated smoothly in Montevideo, Uruguay. The project is the foundation treatment of Vibroflotation Gravel Pile for the construction of new fishing port in Uruguay.
The engineering geology mostly consists of backfill sand and soil. Our high-power 180kW vibroflotation equipment is adopted on the project, with pile depth of 10m, pile spacing of 2.5-3.0m and pile diameter of 1200mm.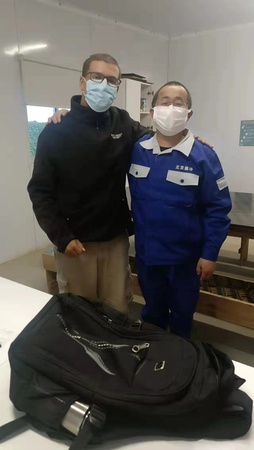 At the request of the customer, our company specially sends professional engineers to the site for equipment commissioning. It takes one week for the engineers to complete the normal operation of the equipment and conduct equipment use and maintenance training for the customer, which has been highly praised by the customer.
The total work quantity of the project is about 10000 linear meters, the hole making speed of Vibro float is about 1m / min, and the construction efficiency is about 140 linear meters every 8 hours.